Best Free Video Editing Software
Looking for free video editing software? Explore our in-depth comparison and reviews of the top 9 options to create professional videos effortlessly.
In today's digital age, video content is king. Whether you're an aspiring YouTuber, a filmmaker on a budget, or just someone who loves creating videos for personal enjoyment, having the right video editing software is essential. Fortunately, there are several excellent free options available that can help you achieve professional-looking results. In this article, we'll dive deep into the world of free video editing software, comparing and reviewing nine of the best choices.
9 Top Picks for Stunning Videos
1. DaVinci Resolve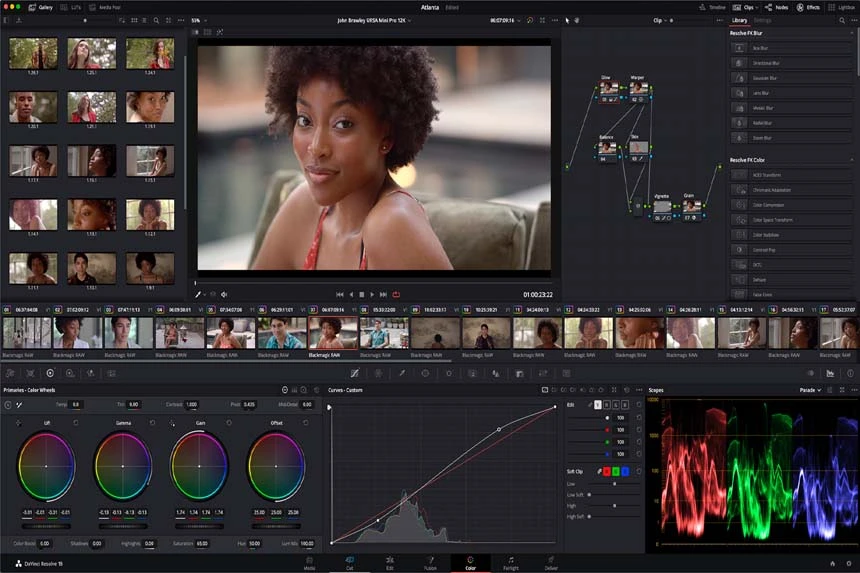 Our journey begins with DaVinci Resolve, a powerhouse in the world of free video editing software. Known for its professional-grade color correction and audio post-production features, DaVinci Resolve offers a robust set of tools for video editing enthusiasts. Its intuitive interface and advanced capabilities make it an excellent choice for both beginners and experienced editors.
2. HitFilm Express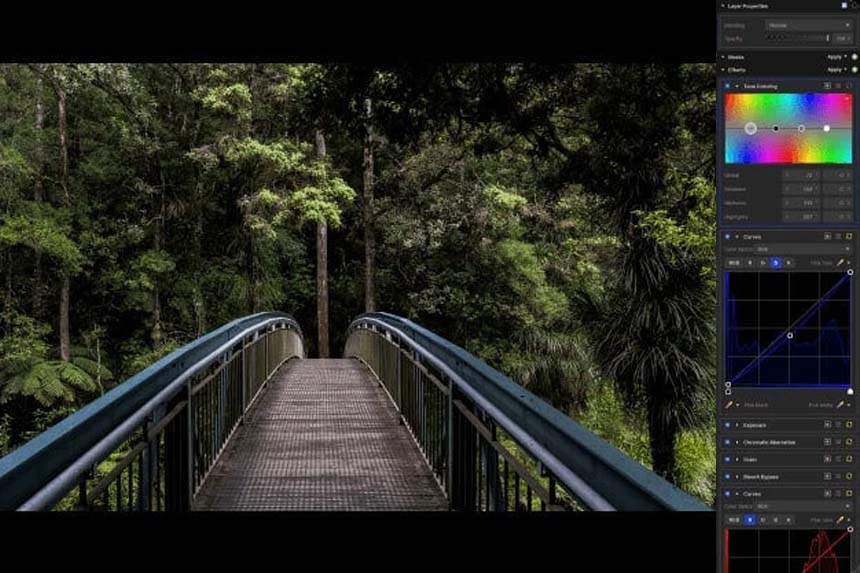 For those interested in visual effects and compositing, HitFilm Express is a fantastic choice. It combines video editing with VFX, allowing you to create Hollywood-style effects without breaking the bank. With a user-friendly interface and a library of special effects, HitFilm Express is a favorite among indie filmmakers.
3. Shotcut
Shotcut is an open-source, cross-platform video editor that boasts a wide range of features. It supports various video formats and resolutions, making it flexible for different projects. While it may have a steeper learning curve compared to some other options, its capabilities are worth the effort.
4. Lightworks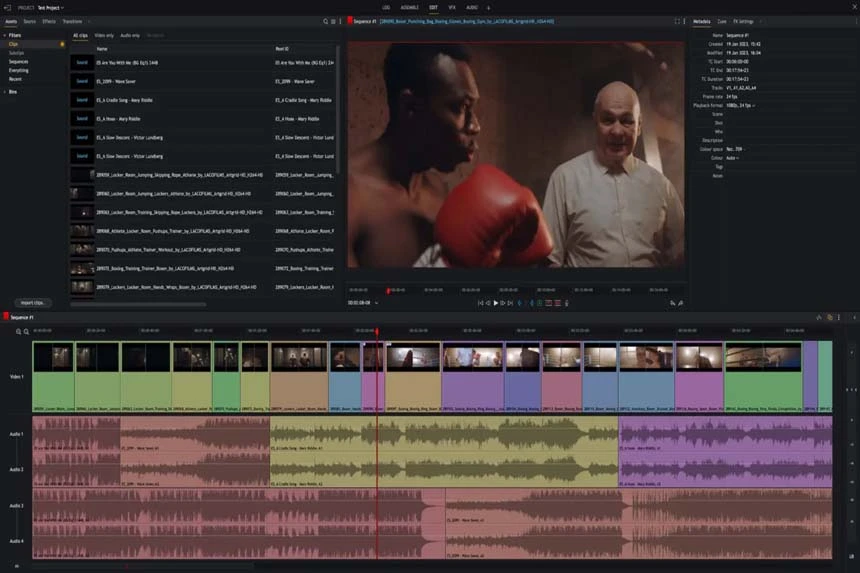 Lightworks is a professional-grade video editor that has been used in the editing of many famous films. Its free version offers advanced editing features and supports a wide range of formats. If you're serious about video editing and want to explore more advanced techniques, Lightworks is a great choice.
5. VideoPad
VideoPad is a user-friendly video editing software ideal for beginners. It offers a straightforward interface and basic editing tools to get you started on your video editing journey. While it may lack some of the advanced features of other options, it's perfect for simple video projects.
6. Blender
Blender is renowned for its 3D modeling and animation capabilities, but it's also a powerful video editor. If you're interested in creating animated videos or incorporating 3D elements into your projects, Blender is a versatile and free option.
7. Avidemux
Avidemux is a lightweight video editor focused on basic editing tasks like cutting, filtering, and encoding. It's easy to use and a great choice for quick video edits or format conversions.
8. Openshot
Openshot is an open-source video editor known for its user-friendly interface and simplicity. It offers essential editing features, making it an excellent choice for beginners or those who need to edit videos quickly.
9. Filmora
Filmora, developed by Wondershare, is a beginner-friendly video editor with a wide range of preset templates and effects. It's perfect for those who want to create polished videos without delving into the complexities of advanced editing.
Conclusion
In the world of free video editing software, you don't have to compromise on quality or features. The nine options we've explored here cater to a wide range of needs and skill levels. Whether you're a novice looking for simplicity or a pro seeking advanced capabilities, there's a free video editing software for you. So, start your video editing journey today, and let your creativity shine through stunning videos.
Remember, the right software depends on your specific needs and preferences, so take some time to try out a few of these options to find the one that suits you best. Happy editing!